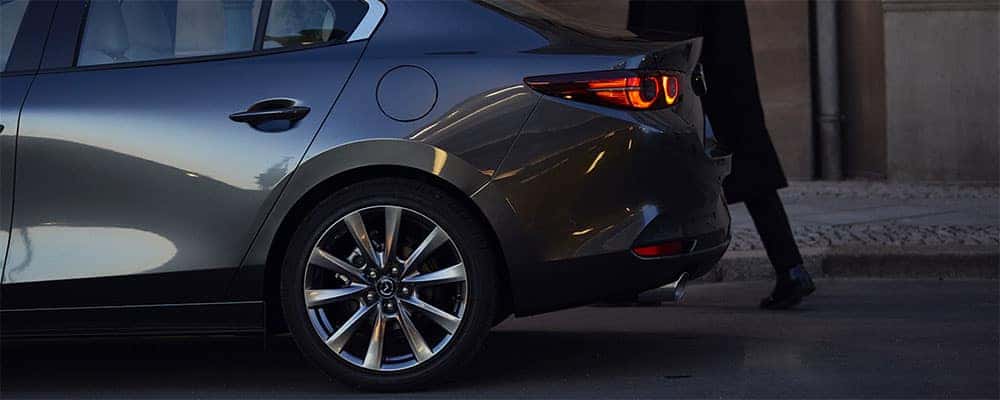 Road Hazard/Bundle
No matter where you're headed, you can't avoid the "pot holes" in life and on the road. Protect your tires and wheels for years with no mileage restrictions through a Road Hazard/Tire and Wheel Protection Plan.
Tire Program – Replaces tires damaged by road hazards (repairs if requested). This includes tires, mounting, valve stems, balancing and even sales tax!
Wheel Program – In addition to the Tire Program, provides for the repair or replacement of wheels damaged by road hazards see specific details by program.
Most Road Hazard programs have additional options to potentially include paintless dent and ding coverage, windshield coverage and key replacement coverage varies by availability and manufacture, ask your Sales Consultant for details.

Protecting Your Vehicle with Simoniz GlassCoat®
Looks are important when it comes to your vehicle. Damage to paint and interior can de-value your vehicle quickly. Protect your investment from the inside out with the Paint and Interior Protection Plan: Simoniz GlassCoat® Protection is an exterior and interior environmentally friendly appearance protection product. This product incorporates cutting-edge nanotechnology that penetrates the clear coat to provide long-lasting protection. The interior protection product uses a water-based sealant that is a highly effective deterrent against stains caused by food, drinks, permanent inks and pets. Included in the interior protection is an anti-microbial agent that fights against bacterial odors caused by mold and mildew from food or drinks. Ask your Sales Consultants for details.

Prepaid Maintenance
Regular maintenance is a major part of the ownership of your vehicle, but costs can really add up over time. Lock in your maintenance costs today, protect yourself against rising costs and guarantee your maintenance will be performed by OEM certified technicians with the latest training, technology and diagnostic tools. Plus, our New Vehicle Pre-Paid Maintenance plans follow the regular, scheduled maintenance guide for your vehicle. In some cases "Premium" maintenance is available. Ask your Sales Consultant for availability.