The Clear Automotive Group offers a comprehensive extended service contract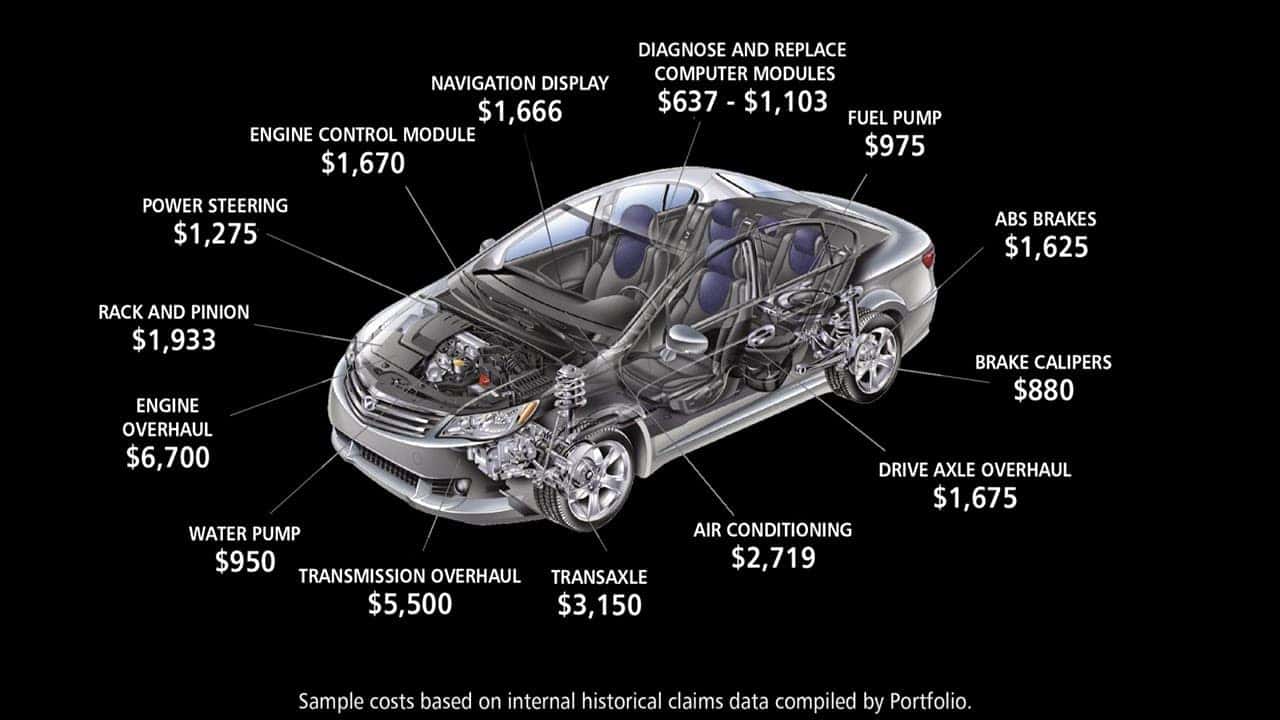 Why choose an extended service contract through CAG?
Provides protection for up to 8 years for a new vehicle or until the odometer reads 125,000 miles whichever comes first.
We can customize a plan that works for you based on how long you plan to keep the vehicle and how many miles you drive per year.
Coverage includes roadside coverage, alternate transportation and trip interruption protection.
You choose your repair facility.
Covers over 5500 components.
Never pay more than a low $100 deductible out of pocket for covered repairs
For added resale value your coverage can be transferred to a new owner, should you decide to sell your vehicle or pass it on to another family member.
Cancel at any time and receive a refund of any unused portion.
Finance 100% of the contract price for as low as $1 per day.
My vehicle is still under manufacturer's warranty. Why should I purchase additional coverage?
More miles on your vehicle means it's more likely something will go wrong. Our comprehensive service contract works alongside your manufacturer's warranty, in many cases covering additional mechanical features, and extends your coverage for up to 8 years or for up to 125,000 miles, whichever comes first. Plus, our extended service contract covers items that are connected to repairs such as towing and a rental car. This also locks you in to today's cost of parts & labor – as the cost increases you don't have to worry about it.
Can the cost be added to my monthly payment?
If you are financing your vehicle, your small additional investment in each payment can protect you from incurring any large, unexpected out-of-pocket expenses that can certainly be a blow to a monthly budget, on top of your monthly car payment.
Can I purchase the vehicle service contract later?
Yes, you can purchase it at a later, but there are a couple of reasons we recommend sooner rather than later.  As the cost of parts & labor go up, so does the price of service contracts. Lock in today's costs.  Also if you are financing, the cost is divided into smaller monthly payments rather than having to pay a larger lump sum all at once.
For the exact coverage and details of the plan, please call us and speak to a Clear Automotive Group team member.