What is GAP, and why is it important?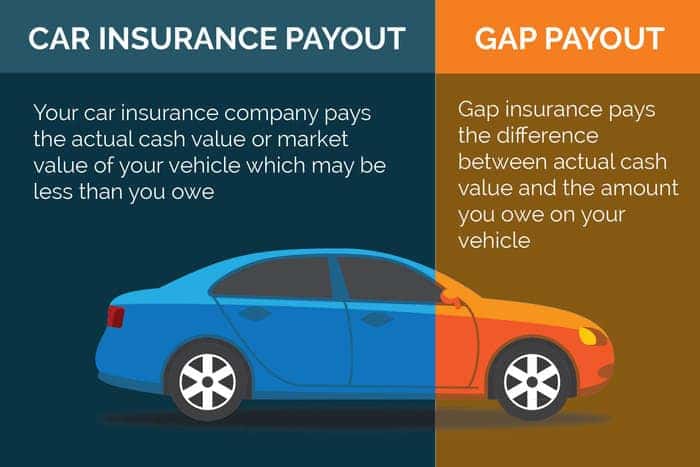 If your vehicle is stolen or declared a total loss, Guaranteed Asset Protection (GAP) insurance covers any outstanding balance on your vehicle financing – including your insurance deductible.
Provides peace of mind: you are financially protected in the event your vehicle is declared a total loss.
GAP is recommended for anyone putting less than 30% down on the total amount financed.
Without GAP insurance, people are often faced with having to payoff a loan on a vehicle that is no longer drive-able.
Ensures a total loss of your vehicle does not become a financial catastrophe.
Enables you to afford a replacement vehicle in the event your vehicle is totaled.
Covers the term of your vehicle financing and can be canceled early for a partial refund if you decide you no longer need it or if you sell or trade the vehicle before the loan is paid in full.
Why buy GAP from CAG? Well don't take our word for it. Click the link below to see what AutoNews says about it
https://www.autonews.com/article/20110928/FINANCE_AND_INSURANCE/110929906/7-reasons-to-buy-gap-from-a-dealership
Ask your Sales Consultant for details or call us to learn more.